Workshop clearout!
It's only two years since we moved from the UK to Germany, but we are on the move again. So I'm clearing out the workshop and auctioning off stuff I ain't used for some time.
Click on the pictures below and you'll be taken to my current ebay.co.uk listings. Shipping is within Europe only I'm afraid. Sorry to all my overseas readers.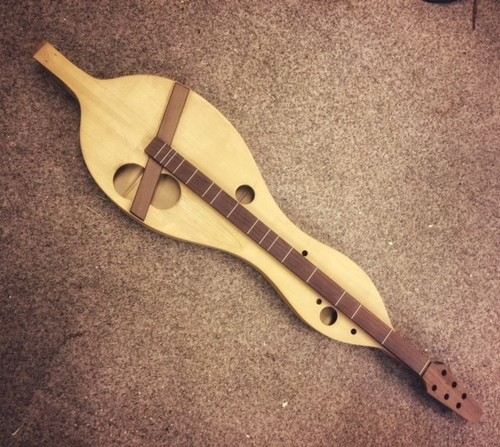 That's it for now, keep your eyes on my eBay account for more listings to come. Also, if you're on the search for some tonewood, drop me a line, the less I have to move, the better!
Nigel
sign up and never miss out!